Kingdom Greetings!
There is no speech nor language where their voice is not heard. Their sound has gone forth through all the earth, and their words to the end of the world. – Psalms 19:3-4
Global Outreach is elated to welcome you into our community. We are an outreach based ministry focused on preaching the message of Jesus Christ, thereby advancing the Kingdom of God in Earth. We hope you will be empowered to experience a sense of community and connectedness. We are committed to strengthening the weak, empowering the strong and reaping the harvest of souls desiring to change their lives and take up their cross and follow Jesus. Our spiritual DNA is to strengthen families, equip believers to do the work of the ministry and disciple cities, regions and nations. We accomplish this through our commitment to the
Word of God and meeting you where you are in life. Our community is unashamedly Kingdom in our commitment to the Word of God. We are absolutely a Faith community that allows the Voice of the Lord Jesus to be released through prophecy, healing, and deliverance. We are unrelenting in our commitment to understanding and embracing God's plan for each member of Global Outreach, our city, and region. We are passionate about knowing God through His word and experiencing Him through praise and worship. We welcome you and your family to join us in our Kingdom community!
Become A Member!
We come to church not to hide our problems, but to heal them.
"Go ye therefore, and teach all nations, baptizing them in the name of the Father, and of the Son, and of the Holy Ghost"- Matthew 28:19
Dr. Venner J. Alston
Apostle & Senior Pastor
"And He said to them, 'Go into all the world and preach the gospel to every creature."- Mark 16:15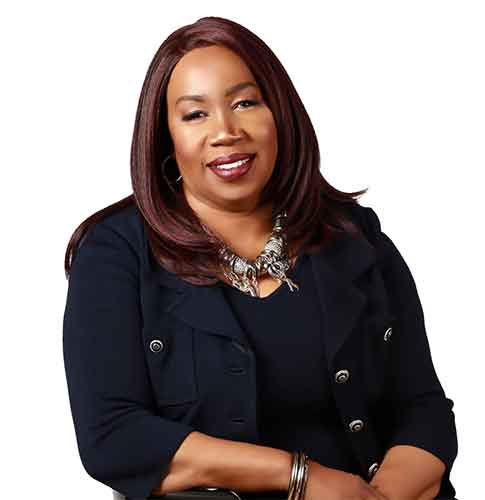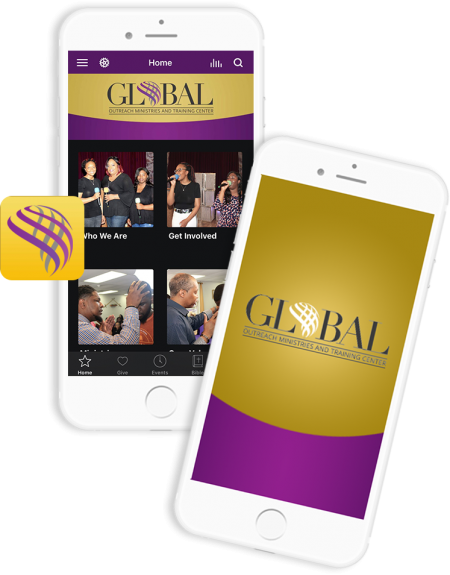 DOWNLOAD OUR APP
Stay connected to everything happening at Global Outreach!